WELCOME TO THE BLUE CLAN!
This clan's season is the cold Winter. We wake up before the sun rises, and it has already set when we go to sleep. In nature everything is still, like in a slumber: trees without leaves, not many animals, everything is quiet.
The element is Water. Water that runs at the bottom of ravines. It is associated with fear and anxiety.
Water is also the hard labor that needs to be done, which is all the more difficult when the weather is bad, like it usually is in Winter.
Water worms itself inside everything, and it is associated with thieves, that get inside our properties without our agreement.
The animal is the turtle. It symbolizes the pillar, the base that supports the rest of a building.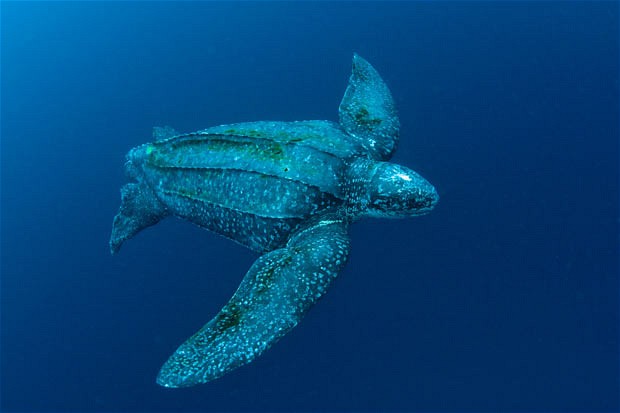 The turtle is sometimes seen struggling with a snake. This is a Chinese legend. In ancient China, the tortoise and the snake were thought to be spiritual creatures symbolising longevity. During the Han Dynasty, people often wore jade pendants that were in the shape of tortoises. Because of ancient Chinese influence on Japan, honorific titles and badges in Japan often referred to the tortoise or images of tortoises.
The turtle is associated with the Moon and symbolizes fertility. Its shell is like the earth out of the water. And of course, it is a symbol of longevity, its slowness representing the way we should tackle problems in life.
The time of day is the night, and the stage of life would be old age. It is when you grow close to death, and you have earned this state of wisdom and respect.
The cardinal direction is the North.
Powers include water, air and ice manipulation, as well as poison and sound control.
The Blue King harnesses the exciting power of Absolute Creation.